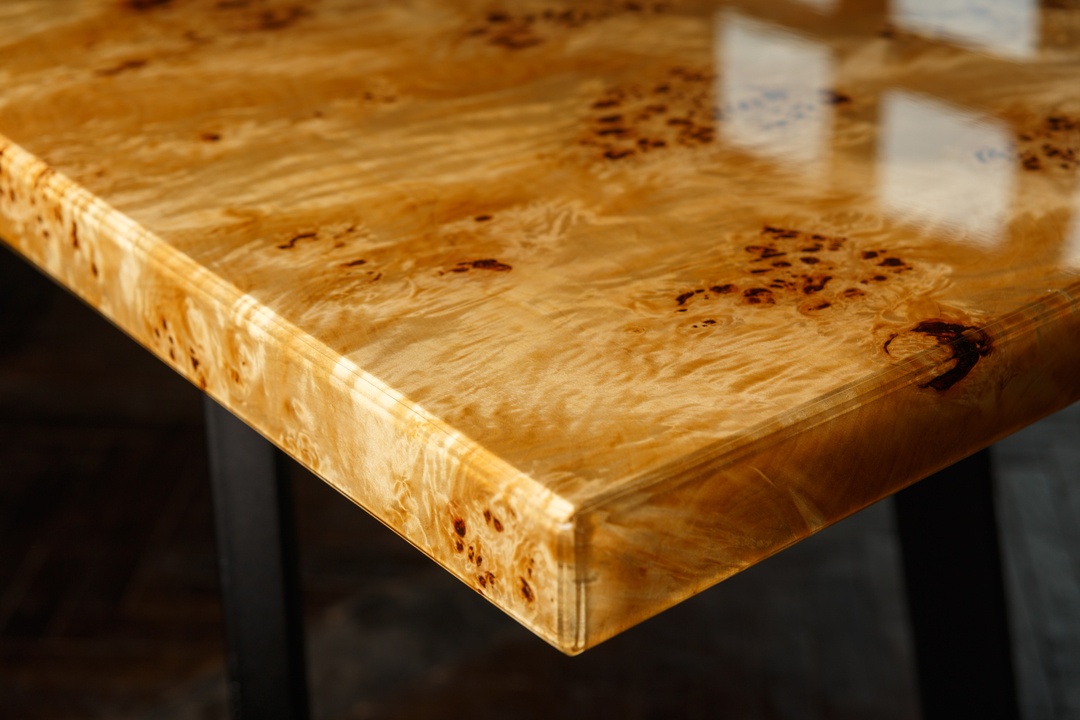 Fix Scratched Wood Slabs in Perth
When it comes to the appearance of wood slabs in Perth, it's natural to be keen on maintaining their most excellent shape. Whether it's your flooring or prized table, seeing scratches can cause panic. Luckily, there are ways you can reverse the situation.
For light scratches, all you need to do is apply diluted rubbing alcohol with a damp cloth. After this, you can apply commercial scratch removers or pigmented nail polish to make your timber look as if nothing happened.
To remove deeper scratches, you will need wax or wood fillers to patch up the damage. First, use 600-grit sandpaper to smoothen out your wood slab's surface. Then, apply the wax or wood filler gently until it fills in the gap. When you're done, gently scrape off the excess material using a putty knife or scraper. To top it off, apply nail polish on the surface.
Choose Premium Wood Slabs from Our Reputable Supplier in Perth
With more than 40 years of experience, Fremantle Timber Traders have been providing wood slabs for Perth clients. Taking pride in our specialist woodworkers' wealth of knowledge, we have been delivering exceptional custom pieces for countless customers. Moreover, we have unmatched attention to detail which allows us to easily spot premium timber in a farmer's land, heritage building and more. The timbers we find are sawn up ourselves which guarantees that our high standard of quality is consistently maintained.
Our clients trust us for the extensive range of skill sets we have. Whether you need custom flooring, vanity tops, bar tops, or other rare wood crafts, our artisans can deliver them to you. Aside from that, we offer straightforward pricing that ensures value for money. Moreover, we complete jobs quickly, unless it's a bigger project that requires a larger quantity of rare timber materials. Nevertheless, we still deliver satisfactory results that withstand wear and tear.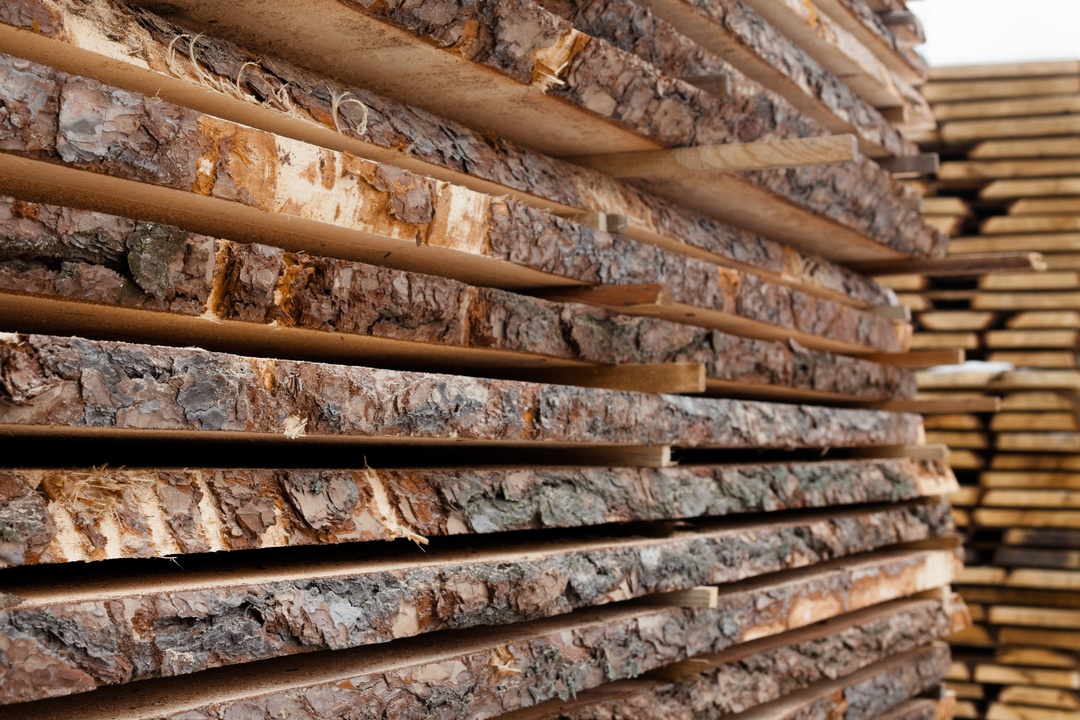 Trendy Interior Design Styles in Perth Requiring Wood Slabs
Since wood slabs are timeless, they are a staple in interior design trends in Perth. These trends include: